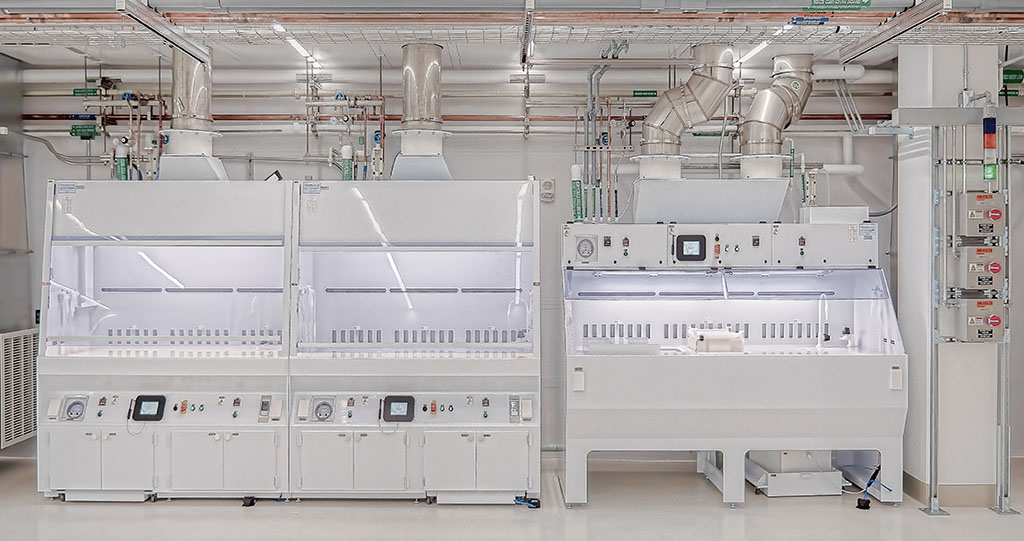 Air Control's
Microvoid® line has earned over the years its reputation as the quality standard in the field. Air Control craftspeople work with carefully chosen raw materials such as acrylics, PVC, polypropylene, stainless steel, laminates and more, to meet your material requirements.
With an ever-increasing emphasis on the need for reliable, dust-free, sterile environments in a wide range of industries, Air Control's Microvoid® equipment and systems are employed in a wide range of industries. Our units can be found in many industries including semiconductor, electronics, pharmaceutical, opto-electronics, chemical, food processing, medical, and laboratories.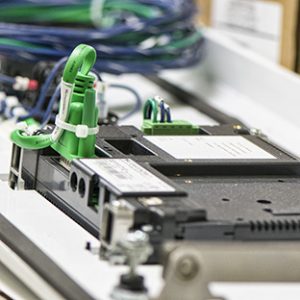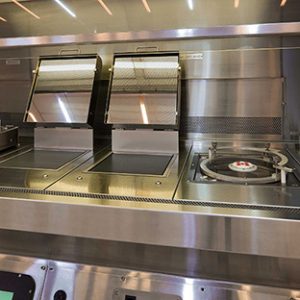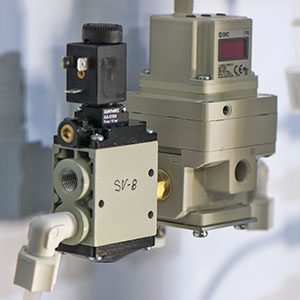 Ongoing quality control of all Microvoid® products is integral to the entire manufacturing process. Components are inspected multiple times using our unique product testing and validation procedure. All parts meet or exceed testing and validation requirements. After assembly is complete, quality control technicians subject each unit to a rigorous set of performance tests and safety inspection.