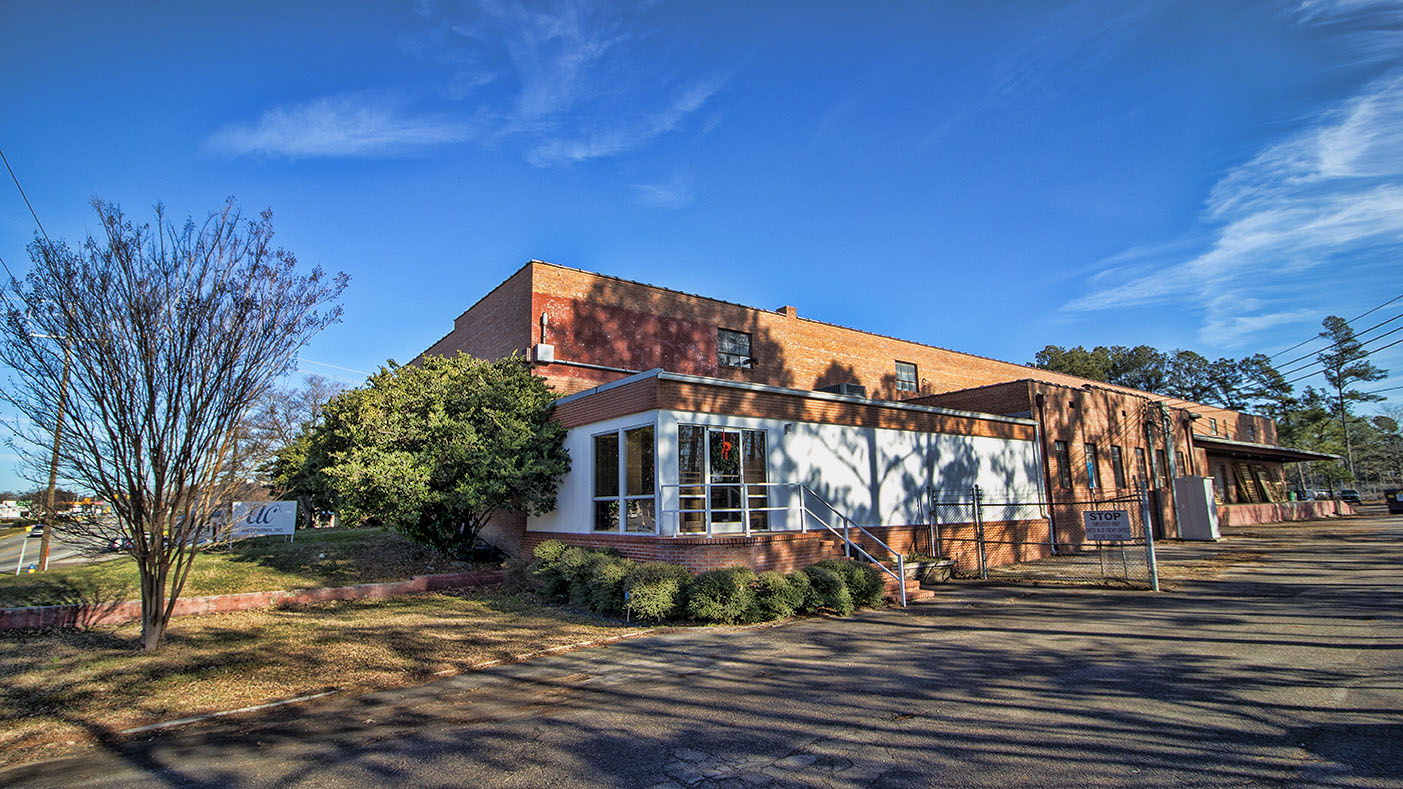 Air Control, Inc. has been a leader in the controlled environment industry since our founding in 1959 as a division of publicly traded NARCO Scientific. Since the beginning Air Control has been an innovator in the industry, working with our clients to introduce proprietary laboratory and clean solutions.
Air Control, Inc. is a leading manufacturer of polypropylene casework and equipment for laboratories. Our reputation as a designer and manufacturer of custom process stations for the semiconductor and pharmaceutical industry is unmatched.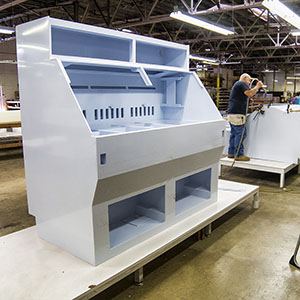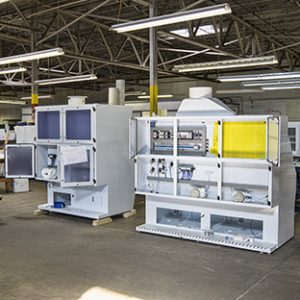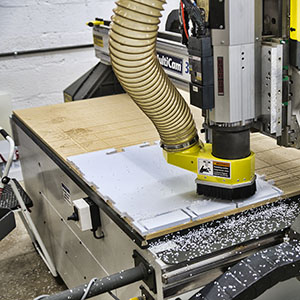 Our corporate, design, and manufacturing facilities are located in Henderson, North Carolina. Northeast USA sales offices are located in Beverly, Massachusetts just outside of Boston. Various Air Control representatives and dealer organizations are located around North America and the world.
Customer Testimonial – Duke University
Mark Walters, Ph.D. from Duke University was kind enough to talk about how the Microvoid line of Wet Process Stations from Air Control had benefited the Shared Materials Instrumentation Facility (SMIF).